This post originally appeared on the PLOS Blog Network.
We're down to the Final Four in this year's NCAA tournament, and chances are your bracket isn't looking too good. Welcome to the club. Worry not! We've got four citizen science projects that will help you make the most of Final Four weekend.
MICHIGAN WOLVERINES fans…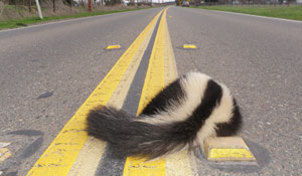 If your team gets pummeled this weekend, you'll make a great Roadkill Observer or Splatter Spotter. Roadkill Survey for Road Bikers need your help to find out where wildlife live and how they move in relation to roads. Project Splatter collects UK wildlife road casualty data via Twitter and Facebook. Both projects hope to identify roadkill 'hotspots' for future mitigation projects and help preserve wildlife.

SYRACUSE ORANGE fans…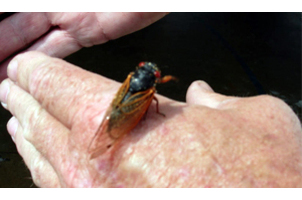 You're in the perfect spot to help track the cicadas that emerge once every 17 years across New Jersey, New York and the whole Northeast by planting a homemade temperature sensor in the ground and reporting your findings. Your observations will be put on a map and shared with the entire community. Everyone's a winner…unless your team loses, of course.

WICHITA ST. SHOCKERS fans…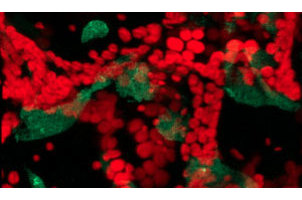 If you're too exhausted after the game to harvest wheat in nearby fields, you can still help plants by participating in Clumpy. Simply classify plant cell images by their "clumpiness", and you can provide researchers with new insights into the progression of bacterial infection in plant cells.

LOUISVILLE CARDINALS fans…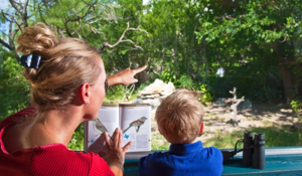 If your team doesn't live up to the hype, you can always hide your shame in New Hampshire and help scientists study a bird of a different feather. The Ashuelot Valley Environmental Observatory is coordinating volunteer nighthawk surveys on warm evenings in Keene. Submit your observations of booming, peenting, or nighthawks diving.

And for fans of teams that didn't make it this far…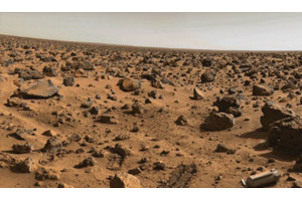 Check out Planet Four, a citizen science project in which volunteers help planetary scientists identify and measure features on the surface of Mars. By tracking 'fans' and 'blotches' on the Martian surface, you can help planetary scientists better understand Mars' climate.